Forex Trading Signals
Pipwizard Forex Trading Signals is a powerful and reliable trading signal provider. It provides accurate, real-time signals to traders so they can make informed decisions when it comes to buying and selling currencies on the foreign exchange market. The SST Smart Scan system uses advanced algorithms that analyze price movements to identify potential profit opportunities. Pipwizard also offers support services such as education materials, live customer service chat rooms, and technical analysis tools that help traders become more successful with their trades. with its comprehensive suite of features designed specifically for forex trading success.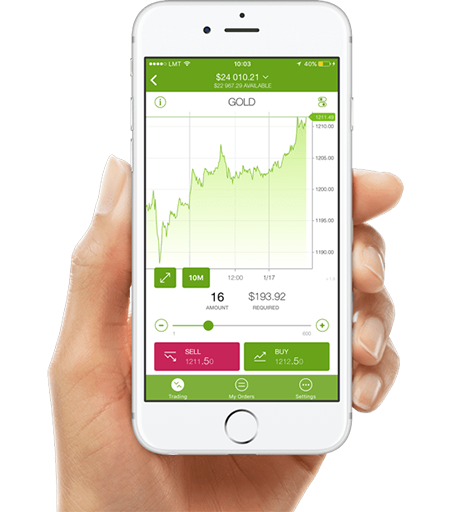 "Our new market scanner works to give you the most accurate Forex Trading Signals ever."
Our currency market scanners have revolutionized how traders monitor their investments: no longer do they have to manually check various sources of data; instead, they can get real-time updates right at their fingertips! The intuitive user interface also makes it easy for anyone—novice or experienced investor alike—to use this powerful tool without having any prior knowledge of financial technology or trading strategies.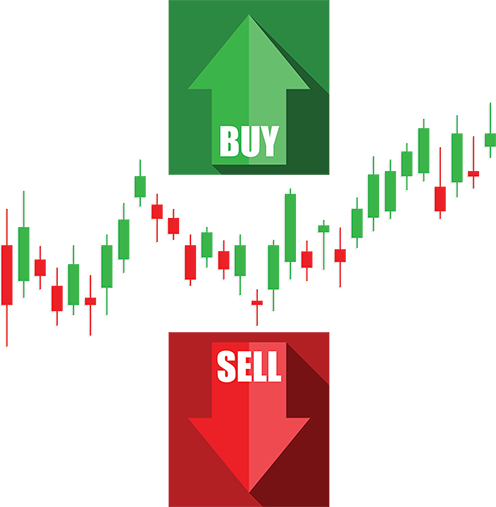 Work with the leading Forex signals provider.
Our signals are designed to help traders make informed decisions about when it's best to buy or sell currencies. We provide up-to-date analysis that helps anticipate trends ahead of time, so you can capitalize on potential profits more efficiently than ever before. Our team has developed a comprehensive suite of tools that allow us to monitor forex markets around the clock so we can provide timely recommendations when needed most—giving our clients an edge over other traders who don't have access to such resources.
Gain access to institutional-grade AI
Gaining access to institutional-grade forex AI can be a game changer for any serious trader. This technology is designed to provide comprehensive analysis and forecasting, giving traders the edge they need to make informed decisions. By leveraging machine learning algorithms, these AI systems can identify patterns and trends that may not be visible on traditional charts or indicators. Additionally, this type of system offers unparalleled speed when it comes to making trades in real-time with minimal risk exposure. Overall, gaining access to Pipwizard's institutional-grade AI for forex trading provides an invaluable tool for today's modern trader who wants maximum efficiency and accuracy while trading the markets.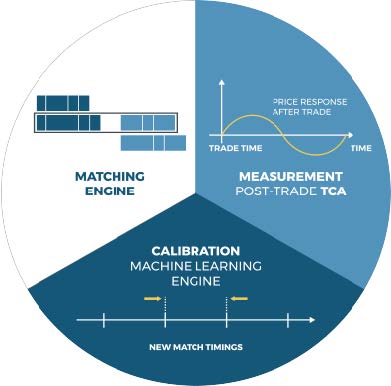 Most advanced Forex trading signals
Since its inception in 2006, Pipwizard has been providing the most advanced Forex trading signals available on the market. Our technology is designed to provide traders with real-time analysis and insight into potential trading opportunities across a wide range of markets. We employ sophisticated algorithms and data mining techniques to identify high-probability trades that can help our customers maximize their returns while minimizing risk.
Reviews of the latest products and customer service experiences.
The best way to find out if a service will work for you is to read customer reviews.
Trading reality, reimagined.
Our innovative platform allows retail and institutional investors to access the currency market and other financial instruments with ease. Whether you're a forex trading veteran or just getting started in investing, Pipwizard provides the tools necessary to succeed in today's volatile markets. With our cutting-edge technology and experienced team of professionals, we are transforming how traders interact with the global currency market—paving the way for greater success in forex!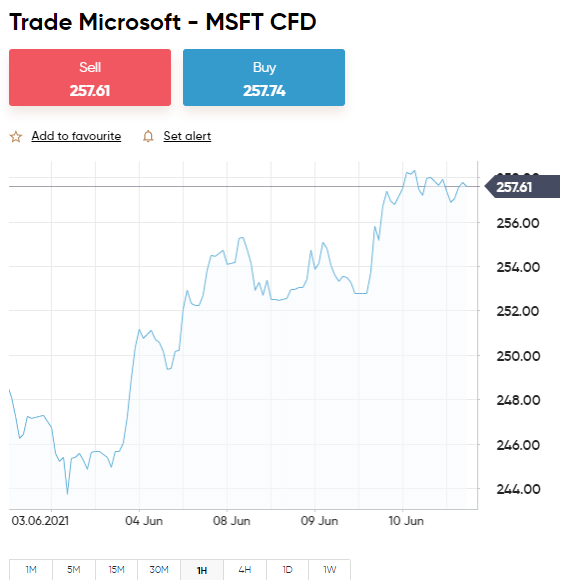 FOREX TRADING SIGNALS SUBSCRIPTIONS
By subscribing to our forex signal services, we can provide traders with timely and accurate market information. Investors can receive up-to-date notifications on potential trading opportunities from experienced professionals.
Euro Signals
$49
30-day Plan
Popular
FX3 Signals
$149
30-day Plan
FX Pro Signals
$249
30-day Premium Plan