Professional Forex Signals
Since 2006, we have served thousands of Forex traders and have a global membership of 221 countries! We are a full-service Forex signals provider whose sole focus is on the Foreign Currency Exchange Market. We distinguish ourselves among Forex signals services by providing Institutional high quality professional level Forex trading recommendations and account management services.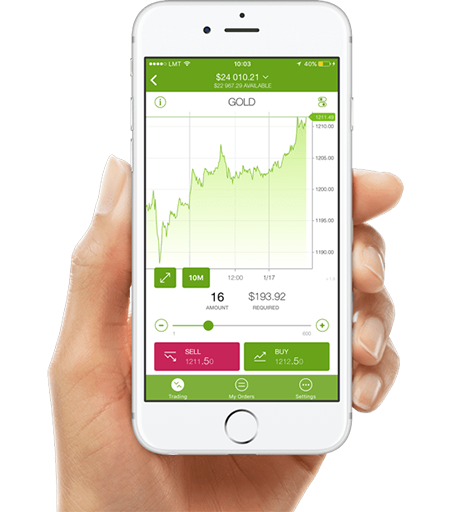 "Our new currency pairs scanner works to give you the most accurate Forex Trading Alerts setups ever."
Our scanner checks every currency pair against a database of historical data in order to find the most profitable setups. We then send these alerts directly to your phone via SMS, so that you can make money trading Forex quickly and easily.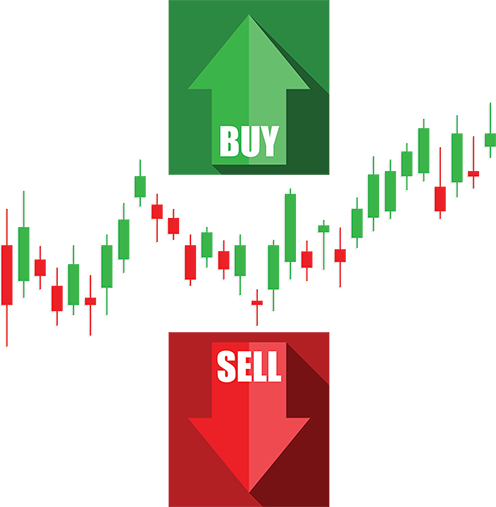 Work with the leading Forex signals provider.
Pipwizard is the leading Forex signals provider, with over 16 years of experience in the financial markets. Our team of experts have developed a unique approach to trading, which has helped us achieve an impressive track record of success. We offer our Forex signals to traders around the world in 221 countries, providing them with an edge in the market and helping them achieve their financial goals.
Capture the markets with Pipwizard.com
Pipwizard is an online trading platform that enables traders to capture the markets by providing them with powerful tools and features. The platform offers a wide range of products, including stocks, options, futures, and forex. Additionally, We offer a variety of educational resources to help traders become successful in the markets. Overall, Pipwizard is an excellent choice for traders who want to achieve success in the markets.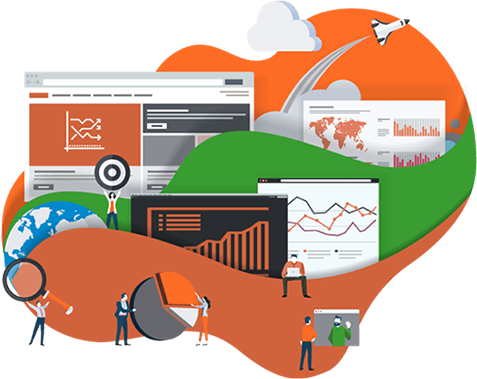 Most advanced Forex alerts
Since its inception in 2006, Pipwizard has been providing the most advanced Forex alerts and Forex analysis to traders around the world. The company's flagship product is its FXPro software, which provides users with real-time alerts and analysis of all major currency pairs.
Reviews of the latest products and customer service experiences.
The best way to find out if a service will work for you is to read customer reviews.
Crypto Signals
Crypto signals offer high-quality and profitable trading signals for Bitcoin, Ethereum, Litecoin, Ripple, and other altcoins. The company has a team of experienced traders who use their expertise to generate accurate and profitable signals. The Pipwizard signal service is easy to use—you simply need to sign up for a free account, connect your exchange account, select the coins you want to trade, and then receive real-time alerts when new trades are opened. You can also follow the live trading feed on the Pipwizard website or via the mobile app.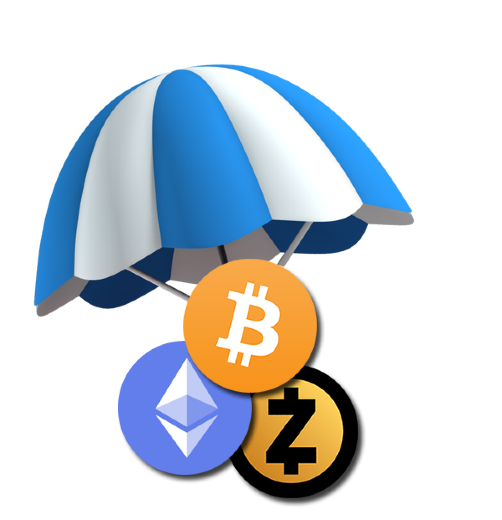 DAILY FOREX ALERTS SUBSCRIPTIONS
By subscribing to Pipwizard Forex alerts service can also help you reduce your overall risk exposure by providing you with trade recommendations that are based on sound analysis and research.
Euro Signals
$49
30-day Plan
Popular
FX3 Signals
$149
30-day Plan
FX Pro Signals
$249
30-day Premium Plan