Forex Trading for Beginners
Our forex trading signals for beginners offer a comprehensive introduction to the world of forex trading. With guidance from experienced forex traders, you'll learn how to read and interpret currency rates, analyze forex charts using technical analysis tools such as support and resistance levels, and develop risk management strategies that are essential when trading in the forex market. These beginner-friendly signals are perfect for anyone interested in making money trading forex online. Sign up today and start your journey to becoming an expert trader!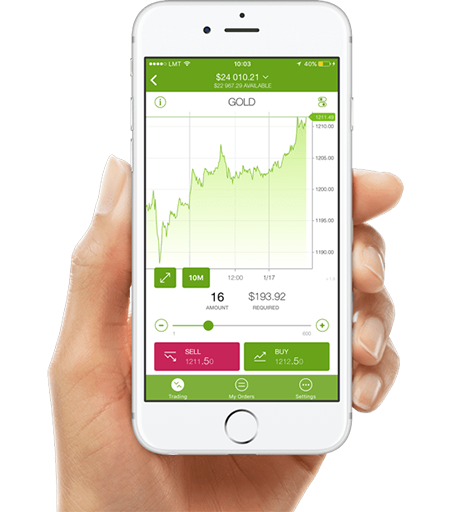 "Our new market scanner works to give you the most accurate Forex Trading Signals ever."
Our new Market Scanner is the ultimate forex trading signals tool to help forex beginners make money in the currency market. This innovative product works hard to provide you with timely and accurate trading signals that can give you an edge over other traders and increase your profits. With our cutting-edge technology, users can easily monitor their trades and gain reliable insights into potential opportunities for success in the forex markets.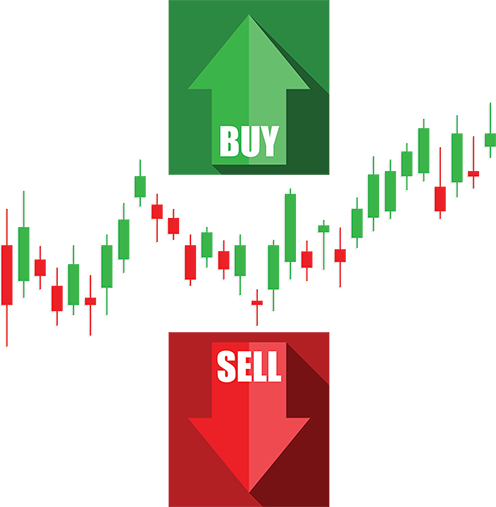 Work with the leading Forex signals provider.
If you're just starting out in forex trading, look no further than the leading forex signal provider. Our experienced team of analysts provides reliable and accurate market insights to help traders make informed decisions. With our comprehensive suite of services, we offer a wide range of strategies tailored to your individual needs and goals as a trader. We provide real-time analysis with detailed reports on currency pairs to help you stay ahead in the ever-changing world of forex markets. Plus, our advanced technology ensures maximum accuracy for every signal sent directly to your device or email address, making it easier than ever for beginners to start trading with confidence!
Gain access to institutional-grade AI
Pipwizard's AI technology is designed to give traders the best possible edge in their trades. With our powerful algorithms and advanced analytics, you'll have a better understanding of the markets and be able to make smarter decisions that will maximize your profits. At Pipwizard, our AI-powered platform also provides real-time market analysis so you can stay ahead of any changes in trends or price movements. By leveraging our cutting-edge tools such as machine learning, natural language processing and deep neural networks, we offer unparalleled trading accuracy for all types of forex traders, from beginners to experienced professionals. Get ready for success with institutional-grade forex trading AI!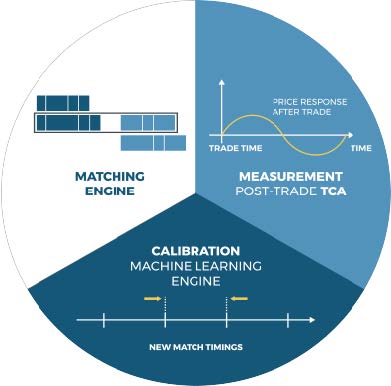 Most advanced AI-Powered Forex trading signals
Pipwizard is the world's first AI-powered forex trading signal provider and we are proud to offer the most advanced signals on the market. Our cutting-edge technology gives beginners an edge over their competitors in the forex markets by delivering reliable and accurate signals that can be used for profitable trades.
With our AI-driven algorithms analyzing real-time data from hundreds of sources, traders can maximize their profit potential while minimizing risk. We understand how daunting it can be to start trading in this highly volatile market and strive to provide users with all the necessary tools for success when making decisions about currency pairs or setting entry and exit points within a specific timeframe. Subscribing to our advanced AI-powered forex trading signals will give you an edge over your competition!
Reviews of the latest products and customer service experiences.
The best way to find out if a service will work for you is to read customer reviews.
Trading reality, reimagined.
Pipwizard's first forex trading platform uses artificial intelligence (AI) to provide investors with real-time insights and analysis. This allows our subscribers to gain a deeper understanding of market trends and make more informed decisions when it comes to their investments. With our proprietary AI-powered platform, traders can benefit from improved accuracy in market forecasting, increased speed in FX data processing and enhanced risk management capabilities – all of which are essential for successful Forex trading.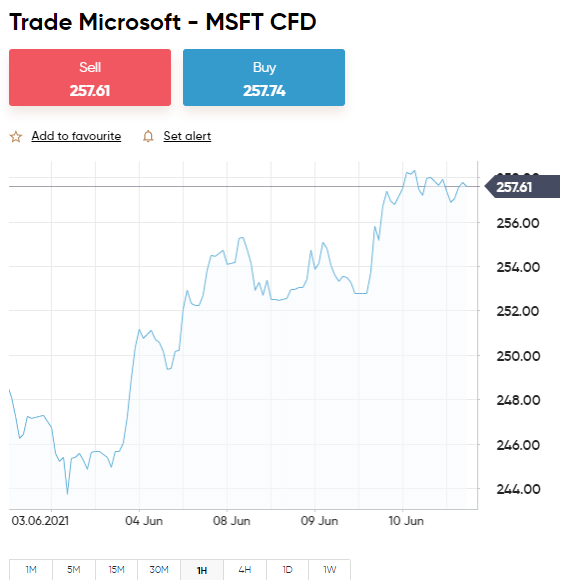 FOREX TRADING SIGNALS SUBSCRIPTIONS
By subscribing to our forex signal services, we can provide traders with timely and accurate market information. Investors can receive up-to-date notifications on potential trading opportunities from experienced professionals.
Euro Signals
$49
30-day Plan
Popular
FX3 Signals
$149
30-day Plan
FX Pro Signals
$249
30-day Premium Plan