AI Forex Trading Signals
Artificial intelligence (AI) is transforming the world of foreign exchange (Forex) trading, offering new possibilities for traders and investors. Our AI Forex Signals service combines cutting-edge technology with expert market analysis to provide you with unparalleled accuracy, efficiency, and profitability. Our service uses state-of-the-art AI algorithms that learn from historical data and real-time market movements to generate reliable and timely trading signals. You also get access to a team of seasoned Forex professionals who can guide you through the trading process and help you optimize your strategies. Whether you are a beginner or an experienced trader, our AI Forex Signals service is designed to deliver the best trading experience possible.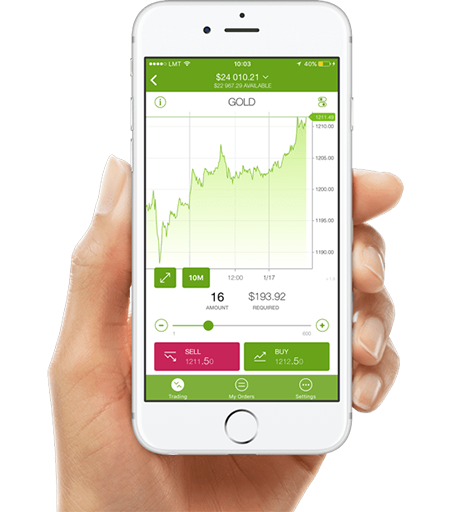 AI Forex Signals: A Comprehensive Trading Solution
Our AI Forex Signals service offers a variety of features to help you trade more effectively, including:
Multiple Currency Pairs: Our AI system covers a wide range of currency pairs, so you can trade the markets that interest you the most.
Customizable Risk Management: You can tailor the AI system to your preferred risk tolerance, so you can trade with confidence.
User-friendly Interface: Our platform is easy to use, so you can get started trading right away.
24/7 Customer Support: Our dedicated support team is available around the clock to answer your questions and help you with any problems.
If you are looking for a reliable and effective way to trade Forex, then our AI Forex Signals service is the perfect solution for you.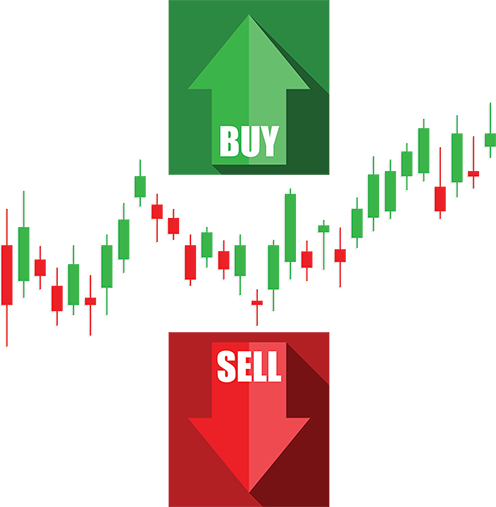 Benefits of AI Powered Forex Signals
Our AI-powered Forex signals offer a number of benefits that set them apart from traditional Forex signals, including:
Increased accuracy: Our AI algorithms are trained on a massive dataset of historical market data, which allows them to identify patterns and trends that would be difficult or impossible for humans to spot. This results in more accurate predictions, which can help you to make better trading decisions.
Real-time analysis: Our AI systems are constantly monitoring the market, which means that you can receive up-to-date signals that reflect the latest market conditions. This gives you a significant advantage over traders who rely on outdated or inaccurate information.
Adaptive learning: Our AI algorithms are constantly learning and evolving, which means that they can adapt to changing market conditions. This ensures that our signals remain accurate and profitable over time.
Time efficiency: Our AI signals can save you a significant amount of time and effort. You no longer need to spend hours researching the market or manually analyzing charts. Instead, you can simply rely on our signals to provide you with the information you need to make informed trading decisions.
Reduced emotional bias: Our AI signals are not influenced by emotions such as fear, greed, or hope. This can help you to make more rational trading decisions and avoid making costly mistakes.
Improve Your Forex Trading Results with AI Signals
Don't miss out on this opportunity to improve your trading results. Our AI Forex Signals are the most advanced and accurate in the market. With our signals, you can:
Make more informed trading decisions.
Increase your chances of profitability.
Save time and effort.
Reduce emotional bias.
Gain access to a user-friendly interface and 24/7 customer support.
To learn more, subscribe or contact us today.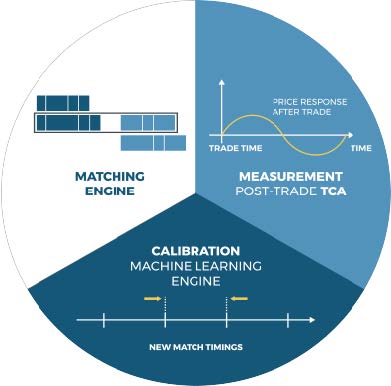 Unleashing the Power of Advanced Technology in Forex Trading
Experience the ultimate level of sophistication and innovation in Forex trading with Pipwizards AI Forex Signals. Our advanced AI algorithms are expertly designed and fine-tuned to deliver unparalleled precision and reliability. By leveraging the power of machine learning and big data analysis, Pipwizards AI Forex Signals constantly adapt to ever-changing market conditions, ensuring that you stay ahead of the curve and capitalize on profitable opportunities.
Reviews of the latest products and customer service experiences.
The best way to find out if a service will work for you is to read customer reviews.
Transform Your Trading Experience
Unlock the full potential of your Forex trading experience with our innovative AI-Forex Signals. Our system uses advanced artificial intelligence to deliver unparalleled accuracy, real-time analysis, and adaptive learning capabilities. This groundbreaking technology not only minimizes human error, but also empowers you to make informed, data-driven decisions that maximize your profit potential. Say goodbye to the limitations of traditional Forex signals and embrace the future of trading with our cutting-edge AI-driven solution.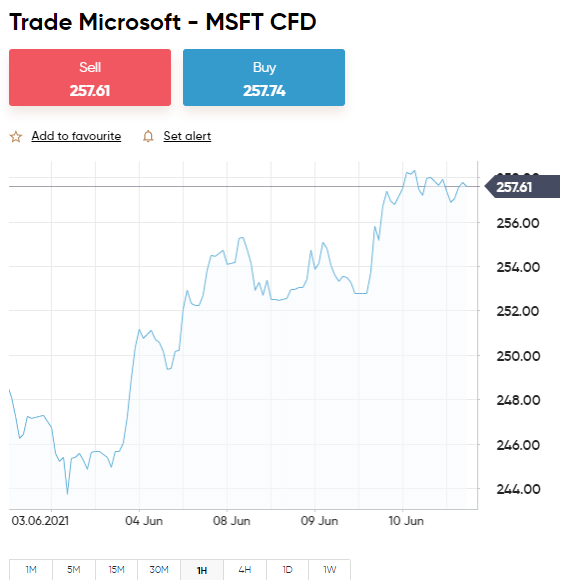 FOREX TRADING SIGNALS SUBSCRIPTIONS
By subscribing to our forex signal services, we can provide traders with timely and accurate market information. Investors can receive up-to-date notifications on potential trading opportunities from experienced professionals.
Popular
Binary Options
$49
Monthly
FX Pro Signals
$249
Monthly